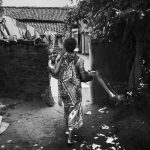 In Jharkhand's Jaduguda region, which has India's oldest uranium mines, local communities narrate stories of suffering due to degrading health and the environment. The government, however, denies any ill-impact of uranium mining on people.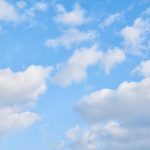 The air quality in Delhi, Gurgaon and Ghaziabad may be improving due to the lockdown, but are we making any long term plans?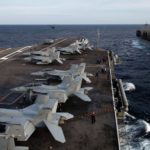 IRAN / The White House has announced that it will be sending American troops and Air force bombers to Iran as threat of military escalation looms over both the nations.