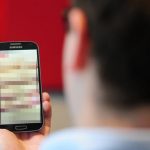 Consumption of aggressive pornographic content promotes violence, exploitation and heightened oppression of women, while corrupting the societal fabric.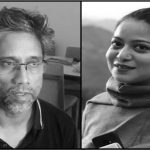 Is it possible to overcome all sorts of sectarianism, come together as dialogic teachers, and remind the state of the need for a dialogue with the creative dissenters?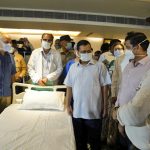 The Delhi Model is being talked about amid the coronavirus pandemic, the following article looks at the contemporary discussions around the government's success model.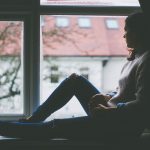 The vibrancy and stillness, movement and calmness that the coronavirus pandemic has simultaneously exposed us to, makes us rethink life and its meanings.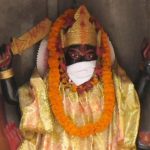 The coronavirus pandemic has highlighted the conflicting interests of religion and science but both continue to claim a grip over people's lives.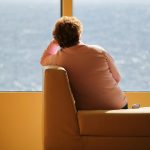 As the coronavirus has severely wounded our mental landscape, the question arises whether it is still possible to retain our sanity and live gracefully.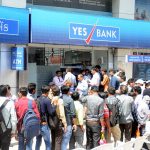 The recent Yes Bank crisis brings back to the table the centrality of trust & regulation as the foundations stones of a successful banking system.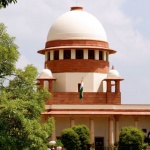 The commentary is a response to the recent Supreme Court judgement on reservation in promotions that challenges the position of reservation in the Constitution making it no longer a right to social justice but a completely discretionary power of the State to grant it.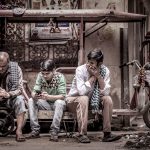 From a web series like Patal Lok to every day politics, the malaise of racism and ethnic discrimination plagues and destroys India's cultural fabric.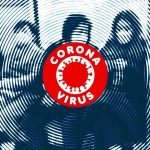 In the absence of a knowledge system that traces the root cause of high mortality rates, it becomes increasingly tough to find constructive answers.