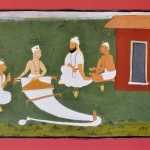 SPIRITUAL CORNER It seems that this age has become the age of meaninglessness because man has become very knowledgeable. Everybody knows, nobody understands. Knowledge divides; poetry heals and unites. Here is a beautiful revelation by Osho.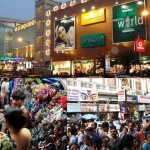 Amidst Durga puja spectacles in Kolkata and tempting gift market with special Diwali offers in Delhi, are we forgetting the experience of being truly religious? As the market invades every sphere of life, and religious festivals become hyper competitive with their bigness, prizes and sponsors, we invoke the mystic philosopher Osho—his divine poetry that reminds us if the joy of being ordinary.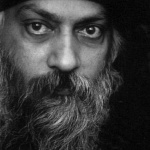 The Scholar misses the essential. Books, information, theories and logical constructions divert him from what really matters: the fragrance of the flower, not the theory of the flower. However, the Sufi carries the inner light; he experiences and realizes. With his characteristic lucidity Osho—the mystic philosopher—takes us to the world of Sufi stories.