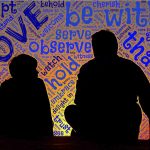 Confined and limited to the four walls of the household, adults have to play a constructive role in making life beautiful for children during the pandemic.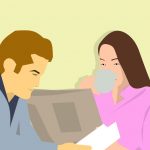 An educated and learned set of parents is an asset to children as it forms the premise for a well-rounded, holistic and meaningful growing up process.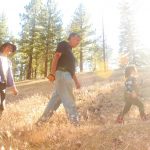 How often do you strike up a conversation with an older relative about the past? You might switch off when someone begins a sentence...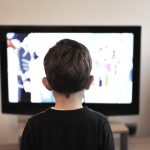 In this series on parenting at the time of a pandemic, Priya Naik narrates her engagement with her two children, and reflects--with a critical insight- on the meaning of being a mother at a time when the discourse of 'new-age parenting' is filled with an 'egoistic celebration of children'.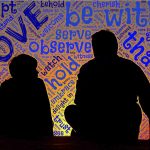 In this series on 'parenting at the time of a pandemic', a mother recalls her moments with her daughter, and reflects on the process of rediscovering the world together: from online learning to the treasure within.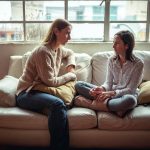 Report shows that among white respondents, 65% said their parents had "never" or "rarely" had conversations with them about racism when they were children.
Growing social fragmentation and communal disharmony may be challenging for the cultivation of a secular-democratic childhood, here is how we can still achieve it.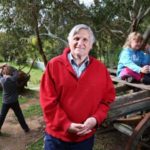 Over indulgent parenting is toxic rather than enabling, educationist John Marsden's new book 'The Art of Growing Up' is truly a mani-festo for the contemporary times.