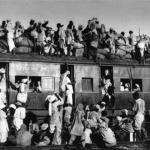 Did Partition divide only the geographical territory? Or, did it also fragment and brutalize our consciousness? We could not escape this question.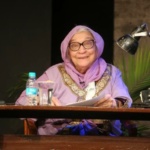 TRIBUTE Sahitya Akedemi and Gyananpith awardee Krishna Sobti's death has left India's literary circles remembering the literary genius who combined traditional storytelling with modernist sensibilities. Sobti's rich body of work and commitment to literature shall be celebrated forever.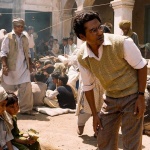 FILM REVIEW Nandita Das's directorial project Manto is a nuanced and intricate tale of the complex mind of the writer known for his radical commentary and sarcastic sense of humour.