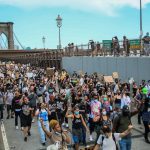 Three assassinations in the recent history of United Nations which changed the course of its social and political life, here is a detailed reading.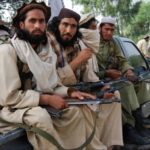 From fiction to news Afghanistan has always attracted public attention but given its unique political trajectory, can we understand the predicament of its people sensitively?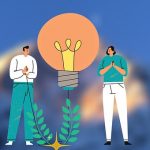 The article discusses the recent statement issued by several noted Nobel Laureates of the world.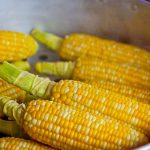 The hardships that Mexico is facing in producing its staple crop corn shall be a reminder of the challenges that all similar economies may face in the future.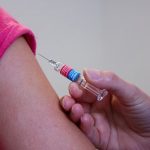 As India faces a rapidly growing case count, countries around the world are donating supplies and money. However, donations of vaccines to India have been less forthcoming, despite calls for countries with high vaccination rates to share their supplies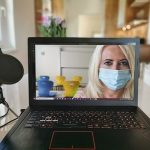 The teaching-learning community is among the worst affected sections amid the pandemic, what adds to their woes is an often indifferent evaluation and assessment system. Isn't it high time we redefine education to be more sensitive and in tune with the needs of the learning community?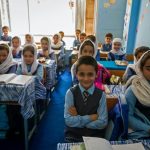 Outspoken critics of the Taliban's undemocratic vision of peace have often been threatened or killed, will this continue to compromise on women's access to rights in the future?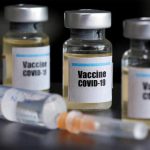 For vaccines to make their important and useful contribution, their use must be based on rationality and scientific facts as well as acceptance of short-term and longer-term public good over narrow selfish interests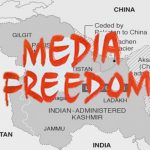 The article reflects on the sustained onslaught on the media and the need for an urgent and active expression against the victimisation of the journalist community in the country.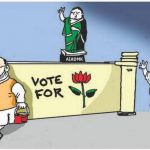 The article interestingly unfolds the complex dynamics being played out by the political graft of the BJP and the AIDMK in the politics of Tamil Nadu.