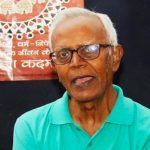 The latest in the series of arrests in the Elgar Parishad Case by the NIA is that of 83-year old tribal rights activist Stan Swamy from Jharkhand.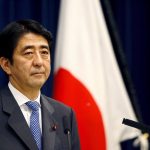 Japanese Prime Minister Shinzo Abe ended weeks of speculation about the state of his health by announcing his surprise resignation today. The 65-year-old Abe was...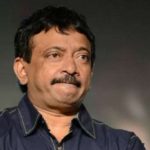 Director Ram Gopal Verma's latest tweet reveals that he intends to make his next film on Republic TV head Arnab Goswami after he called out industry veterans and blamed them for nepotism and death of actor Sushant Singh Rajput.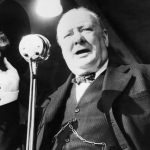 The end of World War II in Europe and the defeat of Hitler and Nazi Germany in early May 1945 turned British Prime Minister...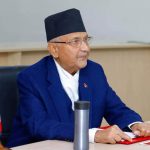 In a recent controversial statement Nepal PM KP Sharma Oli claimed that Lord Rama was from Nepal and Ayodhya is in Nepal not India.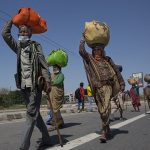 There is an urgent need to recognise and acknowledge the gravity of the migrant crisis and draw on the critical lessons that we have learnt about them amid the lockdown. This alone will help us build a sound and effective post lockdown strategy.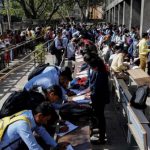 The BJP led 125-day job-campaign will run across Bihar, MP, Rajasthan, Jharkhand and Odisha beginning from June 20.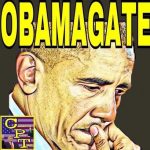 The Obamagate hashtag had accrued over two million tweets and another four million by the end of the week.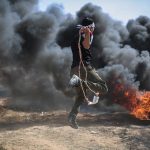 As Israel celebrates the 72nd anniversary of its independence, the Israeli-Palestinian conflict continues as neither side seems to have learned anything from the seven decades-old conflict between them.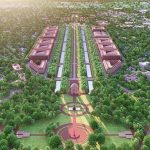 The Opposition has condemned the Centre's plans for a new Parliament building complex and suggested that it's a mismanagement of resources while the country faces the deadly coronavirus pandemic.