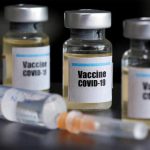 For vaccines to make their important and useful contribution, their use must be based on rationality and scientific facts as well as acceptance of short-term and longer-term public good over narrow selfish interests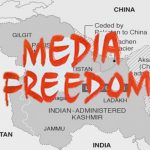 The article reflects on the sustained onslaught on the media and the need for an urgent and active expression against the victimisation of the journalist community in the country.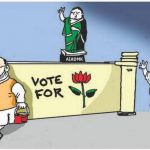 The article interestingly unfolds the complex dynamics being played out by the political graft of the BJP and the AIDMK in the politics of Tamil Nadu.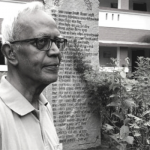 The National Investigation Agency or the NIA has gone ahead and opposed the bail plea of arrested activist and tribal rights champion Stan Swamy.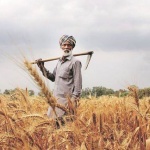 The farmers from Punjab, Haryana and Uttar Pradesh have come together and collected at the Capital to stage a protest against the contentious farm laws which they allege are against the interests of the farming community in India.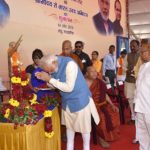 When the Indian Constitution was adopted in January 1950, B.R. Ambedkar stated that India was entering a life of contradictions for he believed that political equality alone is not a sufficient condition for social and economic democracy.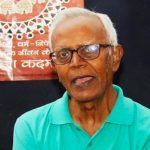 The latest in the series of arrests in the Elgar Parishad Case by the NIA is that of 83-year old tribal rights activist Stan Swamy from Jharkhand.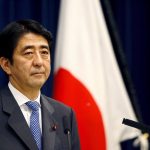 Japanese Prime Minister Shinzo Abe ended weeks of speculation about the state of his health by announcing his surprise resignation today. The 65-year-old Abe was...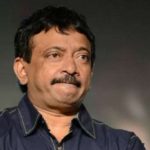 Director Ram Gopal Verma's latest tweet reveals that he intends to make his next film on Republic TV head Arnab Goswami after he called out industry veterans and blamed them for nepotism and death of actor Sushant Singh Rajput.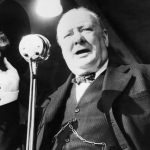 The end of World War II in Europe and the defeat of Hitler and Nazi Germany in early May 1945 turned British Prime Minister...