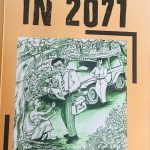 Through his stories and novellas, Bharat Dogra makes it possible—the confluence of political sociology and literary imagination.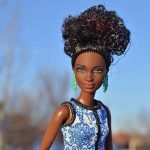 Will the new Barbie to honor Ida B. Wells – the famed 19th-century Black journalist and anti-lynching crusader become as popular as the fair and blonde headed Barbie?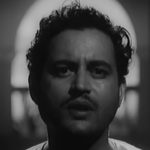 The article walks us through some of the popular songs from Indian cinema where the lyrics convey deep and profound messages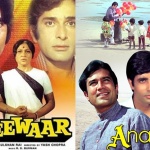 Cinema is a very powerful medium which has been most commonly used to entertain people and to make money. However there is a higher...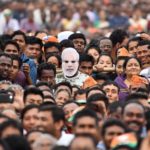 Amid the ritualization of elections and the valorization of success stories, do we really bother to see the all-pervading decadence, and think of appropriate political education to resist the pathology of mainstream electoral politics?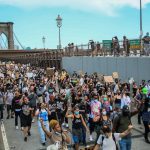 Three assassinations in the recent history of United Nations which changed the course of its social and political life, here is a detailed reading.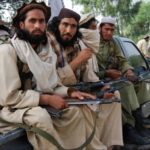 From fiction to news Afghanistan has always attracted public attention but given its unique political trajectory, can we understand the predicament of its people sensitively?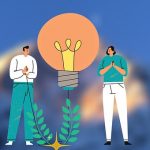 The article discusses the recent statement issued by several noted Nobel Laureates of the world.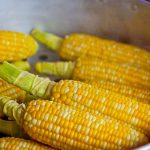 The hardships that Mexico is facing in producing its staple crop corn shall be a reminder of the challenges that all similar economies may face in the future.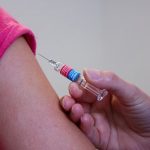 As India faces a rapidly growing case count, countries around the world are donating supplies and money. However, donations of vaccines to India have been less forthcoming, despite calls for countries with high vaccination rates to share their supplies