THE LATEST In the Karnataka Civic Body Elections, the Congress is getting a lead by 972 seats. The voter turnout was recorded to be at...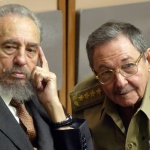 In Cuba, the 86 year old President Raul Castro will step down after two terms as President. Here is an important piece reflecting on who will be the next leader of Cuba after Fidel Castro and Raúl Castro.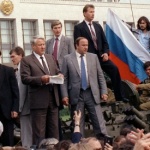 Learning is not merely an act of passive reception it is about an exploration of the unknown. Is it time we redefined its meaning? Kavya...