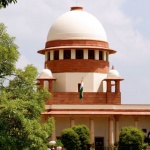 SEXUAL HARASSMENT / Civil Society protests as the Supreme Court gives clean chit to the CJI in Sexual Harassment Case.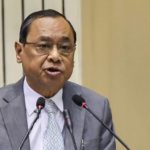 In CJI Ranjan Gogoi sexual harassment case, it is press freedom that has won the battle against a petition that tried to curb it.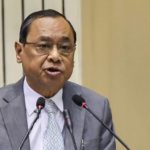 CJI Ranjan Gogoi had been accused of sexual misconduct by a former assistant at the Supreme Court.  The unfolding of the case will determine the sanctity of Indian judiciary.