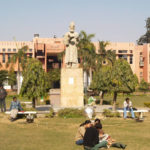 COMMENTARY / In this sharp note, we have questioned the idea of organizing the fashion show at a university.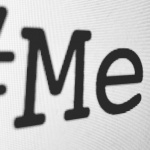 GENDER  The momentum that the #MeToo struggle has gathered is a positive indicator for women's emancipation. The story takes into account the lived realities of ordinary women and tells of the significance of the movement.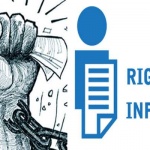 The recent march in Delhi to protect the RTI act is an important time in the history of democratic India because if we don't oppose the dilution of the RTI, the ordinary citizen shall be completely disempowered.