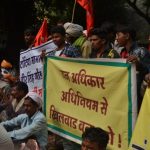 The article discusses why the PESA despite being such an important step to empower tribal communities in the nation failed to fulfil its expectations.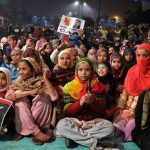 India as a country sees many discrepancies as far as achieving the goal of gender equity is concerned, how can the gaps in the system be effectively addressed?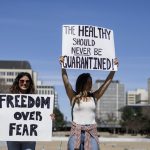 The article looks at the impact of the COVID-19 on people's right to protest.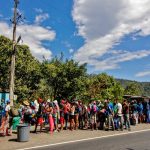 Colombia will grant legal status to all Venezuelan migrants who fled there since 2016 to escape their country's economic collapse and political crisis. The bold...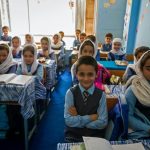 Outspoken critics of the Taliban's undemocratic vision of peace have often been threatened or killed, will this continue to compromise on women's access to rights in the future?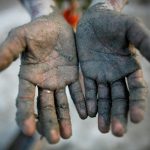 Despite a series of legislations, child labour is a rampant reality. Depriving children of their potential and right to dignity, there is an urgent need to fight the menace.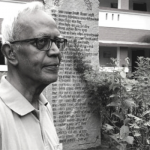 The National Investigation Agency or the NIA has gone ahead and opposed the bail plea of arrested activist and tribal rights champion Stan Swamy.
Transgender rights activist Gauri Sawant's phenomenal journey from a bullied child to a proponent of the wellbeing and empowerment of her community is the much needed inspiration in our lives.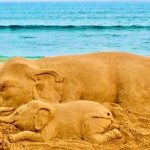 Turning the narrative around a pregnant elephant's tragic death in Kerala into a political slugfest with communal undertones, is a reminder of our political degeneration.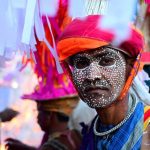 A latest study has revealed that investments worth about Rs 13.7 trillion (Rs 13.7 lakh crore) were embroiled in ongoing land conflicts across India which, on average, impact about 10,600 people in every conflict.