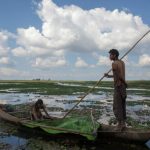 The article underlines the need for trans-border cooperation to revive and sustain the Brahmaputra.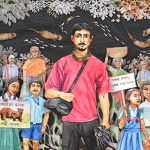 Conservationist Malhar Indulkar is working to conserve otters and their habitats in the Tillari region of Maharashtra in the northern Western Ghats.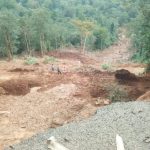 The Anakkayam Small Hydro Electric Project, proposed in the Vazhachal-Sholayar forests of Thrissur district and close to the proposed Athirapilly dam, is a tail-race development project that aims to generate electricity from the water that flows out of the Sholayar dam.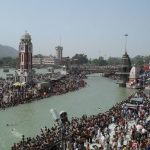 Over the past few years, courts in India came out with several orders declaring rivers, members of the animal kingdom and lakes as entities granting them rights equivalent to a living person.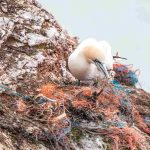 Insects and birds living close to river banks are found to have plastic ingestion, this is a matter of concern for the global community because it points towards a disturbed food chain and its inherent dangers.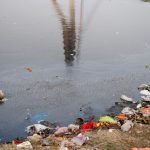 River Yamuna, the longest tributary of river Ganga, is dying as the prescribed environmental flow is not maintained.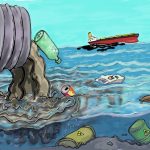 The New Zealand government has come up with a proposal to clean up its water resources after the pollution crisis escalated in the country.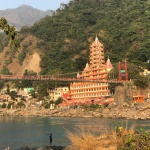 SPECIAL ESSAY In this rhythmic piece the author has reflected on his engagement with the two gifted spiritual masters of our times.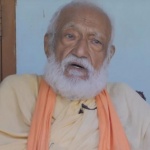 TRIBUTE Activist GD Agarwal, 87 years old - who was on an indefinite fast to urge the government to clean river Ganga died on Thursday (October 11, 2018) in Rishikesh.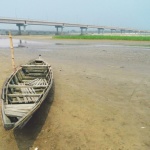 // Rivers are one of the most fundamental natural resources and are indispensable for human civilisation. It is because of rivers that for...