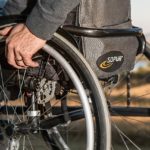 A recent report by UNESCO and TISS reminds us of social and educational hostilities towards children with disabilities in India.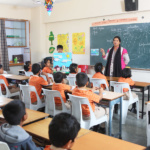 Duties that are not in the ambit of the RTE will no more be pressed upon teachers and principals. This is a positive step taken by a High Court order, in a context where non-academic duties distract, detract and deflect the teacher.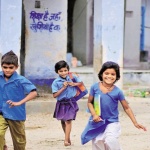 The No-Detention Policy is likely to be dropped at the elementary school level according to a recent government proposal. In a cultural milieu where educational opportunities are already scarce for the marginalized in general and for the girl child in particular, the repercussions that this is likely to have are drastic.