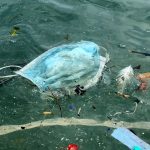 The following article talks about the ways in which we can reduce the high risks of potential pandemic pathogens.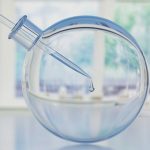 The following article underlines the importance of bio-safety if we are to avoid accidents in the future.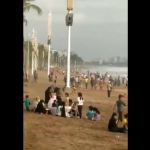 People talk about crowd on US beaches. This is state of Juhu beach just now. We just planned to go for a stroll but seeing...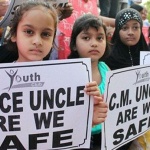 The news about murder, harassment of children keep on popping up on media very frequently nowadays. Are children safe in school? Are they safe anywhere? How to keep them safe? Because of the prevalent belief systems, wrong notions are nurtured by most of us and those have immediate consequences on our children. The article reflects on their consequences on our children.