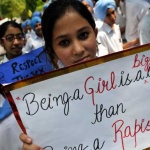 In a recent report the NCW investigated the condition of 25 shelter homes for women in states like Uttar Pradesh, West Bengal, Odisha and Karnataka only to find them in pathetic condition and without the minimum facilities.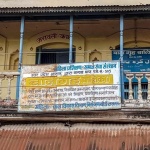 The Latest | Meghalaya Builds Check Points to Ensure Illegal Immigration Not Allowed SC to Hear Plea of Kathua Rape Case Eyewitness Beaten Up in Custody DMK Chief Karunanidhi Passes Away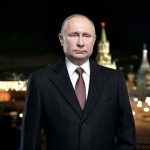 Russia allows thousands of North Koreans into its borders and Other Stories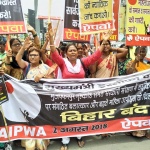 VIDEO | Several groups in Bihar have launched a protest against sexual atrocities against inmates of the shelter home in Muzaffarpur. The protests are taking place in Patna. In many parts of the state such as Nalanda, Jahanabad, Gaya left-wing groups are staging protests.