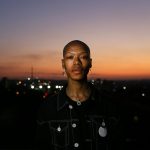 The clichéd adage "boys will be boys" has, over the ages, normalised unbecoming behaviours. It has also socialised young men into thinking that being...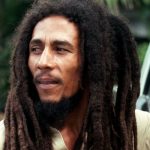 Here, Nelson Mandela Metropolitan University's Stewart Maganga explains why reggae megastar Bob Marley remains relevant, 38 years after his death in 1981.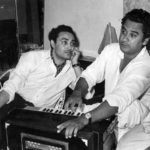 Kishore Kumar's music became the cathartic voice of his listeners, he became their poet-singer.