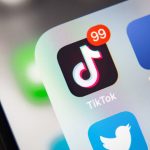 Chinese video-sharing and social media application TikTok along with several other applications have been banned in India according to an interim order by the government.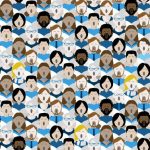 At the start of the lockdown, videos went viral on social media of neighbours singing with each other across their balconies. Do you know how most Indians are spending time this quarantine? Social media has become their go-to for news and entertainment.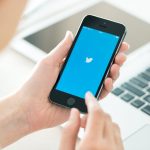 First popularized by Twitter in 2009, the use of hashtags has become widespread. Nearly anything political with the intent of attracting a wide audience is now branded with a catchy hashtag.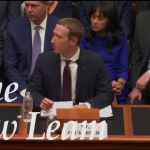 Democratic Lawmaker Alexandria Ocasio-Cortez Stumps Facebook Co-Founder Mark Zuckerberg with Questions on Cambridge Analytics.
NATGRID would require a complete surveillance over the social lives of internet users and access to their online data.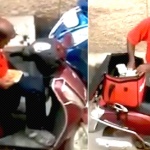 VIEWPOINT Netizens are becoming violent, irrational and humdrum. If one deliberates on the insinuations and predispositions for people in the online world, it can be said that the herd effect on all social media platforms has severely affected the lives of people who are at the receiving end.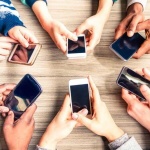 The incidences of everyday life can teach us to rethink the domains of living that we tend to take for granted. The author talks about the lack of human to human communications despite social media.