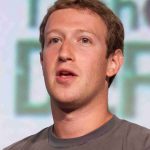 As Facebook CEO Mark Zuckerberg checks anti-semitic content through new policies, here is a look at recent episodes where the social media giant has faced criticism for prioritising commercial interests over humanitarian ones.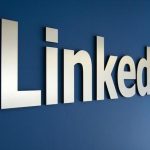 A lawsuit filed in San Francisco federal court claims that LinkedIn reads clipboard information without notifying its users.  Last week 53 apps including TikTok and...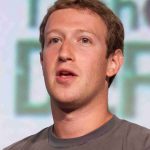 In a letter to Mark Zuckerberg, three American Democratic lawmakers highlight ingrained xenophobia and anti-white bias on Facebook.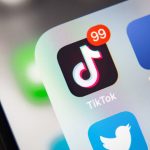 With a reported two billion downloads worldwide, TikTok's Australian market is also significant. It has an estimated 1.6 million Aussie users, mostly aged 16-24 but with a growing number of older users too.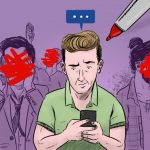 Cancel culture is the popular practice of withdrawing support for or canceling out public personalities and companies on social media if they say or engage in something considered objectionable or offensive.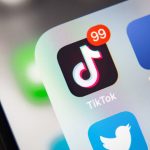 Chinese video-sharing and social media application TikTok along with several other applications have been banned in India according to an interim order by the government.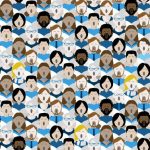 At the start of the lockdown, videos went viral on social media of neighbours singing with each other across their balconies. Do you know how most Indians are spending time this quarantine? Social media has become their go-to for news and entertainment.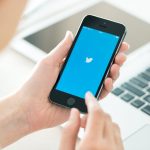 First popularized by Twitter in 2009, the use of hashtags has become widespread. Nearly anything political with the intent of attracting a wide audience is now branded with a catchy hashtag.