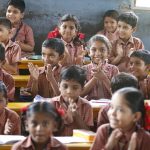 As classrooms becoming distant from realty, students will emerge as technocrats but would fail to embrace a multiplicity socio-cultural perspective.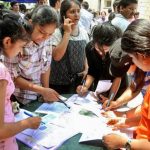 With the hegemony of the Neo-liberal market discourse, what do the fields of Humanities and social sciences hold for the next generation?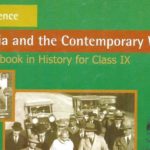 Pedagogic critiques on the current political regime's denial of democratic voices can be viewed in the light of recent chapter cuts in NCERT textbooks.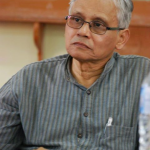 In conversation with The New Leam Rudolf C. Heredia- a distinguished social scientist-has reflected on the philosophy of education, pedagogic practices and the possibility of alternative forms of learning.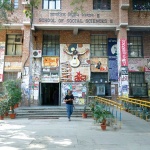 JNU as a university has nurtured generations of students from marginalised communities. Will bureaucratic aloofness bring forward a sustained challenge before the prospects of higher education?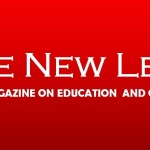 Social Sciences in India and the Glimpses of Critical Thought Modernity, development, morality—these are important issues that continue to strike our imagination. And when a...