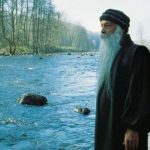 Osho—the controversial 'spiritual guru'—might evoke mixed emotions. Yet, his deep insights make us reflect and wonder. Beyond dogmas and all sorts of conditioning—Osho composes a song of an altogether different kind; and in a beautiful evening, a seeker allows himself to be merged with its rhythmic flow.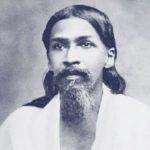 The need for Human Unity is the deepest spiritual needs which makes it almost a future necessity and yet the way to it is fraught by many dangers given the complexity of the present nature of humanity. - Sri Aurobindo.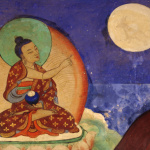 As we celebrate Buddha Purnima, The New Leam chooses to share with the readers the extraordinarily illuminating messages of mindfulness Thich Nhat Hanh conveyed in the process of his teaching. Yes, Buddha is here. Are we prepared to find Him?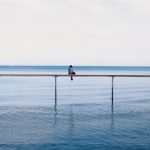 In the 11th-century Domesday Book it was recorded as a viable community, on a bluff of land above the River Severn. Over the centuries, its self-sufficiency has declined. Now it has no services beyond the church on Sunday.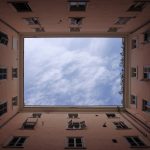 These days of quarantine are an opportunity to connect with oneself all over again, and discover the voice that gets suppressed in the noise of a hectic, urban lifestyle.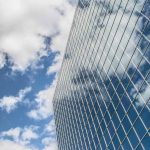 While the Coronavirus is really life-threatening, there is still an urge to find a meaning in life.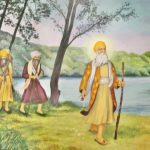 While Guru Nanak is very widely recognized as one of the greatest spiritual leaders and social reformers of all times, there is also need for placing his life and teachings in the context of present day problems and needs.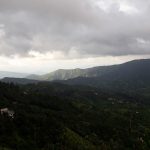 Here is the enchanting narrative of a journey - beyond the spectacle of the tourism industry.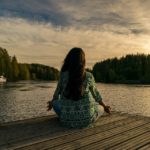 How can we remain calm within a turbulent world? The following excerpt from 'Answers from the Heart' by Thich Nhat Hanh resonates with the needs of our times.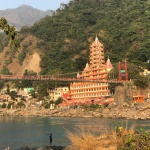 SPECIAL ESSAY In this rhythmic piece the author has reflected on his engagement with the two gifted spiritual masters of our times.