Tag: Tata Institute of Social Sciences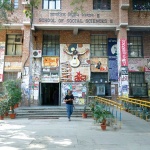 JNU as a university has nurtured generations of students from marginalised communities. Will bureaucratic aloofness bring forward a sustained challenge before the prospects of higher education?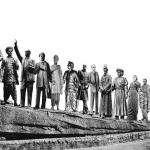 History is often the most dreaded subject as the learner finds it difficult to associate herself with it. Can adequate pedagogic tools be discovered which allow the learner to develop a genuine interest in the subject? The piece that follows throws light on this pedagogic challenge.