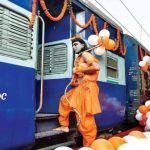 New Ramayana themed train to be on Indian tracks soon. This is a new move to cash upon the Hindu vote bank and please them.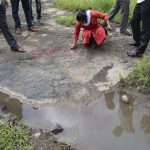 288 seats of Maharashtra's legislative assembly are going to elections on October 21, 2019. Many villagers, who have not even allowed the bullet train authorities inside their village, said politicians are also not welcome.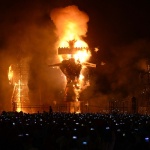 A train tore through festivities in Amritsar where a large crowd had gathered to celebrate Dusshera near the railway tracks. There are innumerable lessons that the tragic story leaves us with ranging from the vital importance of precautionary and regulatory vigilance and crowd control methods, without which we shall not be able to avert such crisis.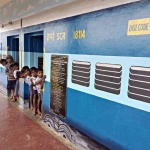 Teachers from a remote school in Haropura, Mysuru have taken the initiative to transform the school building into a train like structure attracting students like a magnet and thus resolving the problem of dropouts.