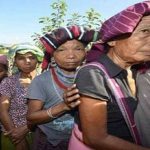 The Centre's agreement with Tripura and Mizoram on the long drawn Bru crisis is underway. But will it be sufficient to tackle the internal displacement crisis?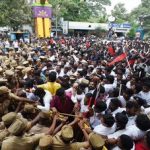 Curfew, police firing, night vigils and massive demonstrations have marked the widespread public outrage against the CAB.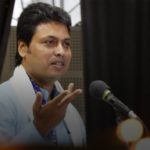 The Tripura state government has decided to privatise several government schools and hand over the mid-day meal scheme to private hands. Former CM Manik Sarkar has asserted deep discon-tent with the state's decision.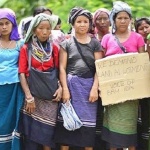 NORTH EAST The Bru are an indigenous tribe of the Northeast who are living in refugee camps in Tripura after being displaced due to ethnic conflict in Mizoram in 1997. The Home Ministry's decision to transport them back to Mizoram can be a difficult yet dynamic challenge for the ruling government to reinstate its power over the state of Mizoram.   Sundaresha D. S.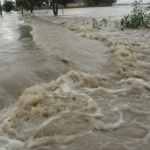 TRIPURA The state of Tripura is affected by torrential rains that have made 3,000 families homeless. The landslides in several regions have led to great issue for the people of Tripura.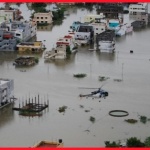 TRIPURA | As several people die and are misplaced in the Tripura floods it is important to acknowledge that for a nation like oar's disaster management and planning are domains that need the government's immediate attention.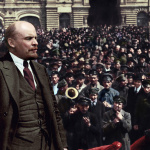 In this argumentative piece, the author has pleaded for an open society, and warned us of the danger of authoritarianism as reflected in the normalization of intolerance and violence in our times.