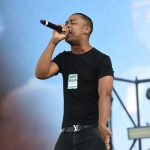 There are two sets of people who nobody has really wanted to challenge. Jewish and KKK … Red Necks are the KKK and Jewish...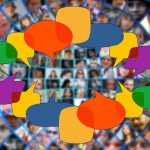 A new study establishes a linkage between angry tweets and rising temperatures.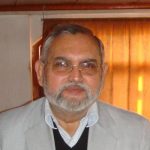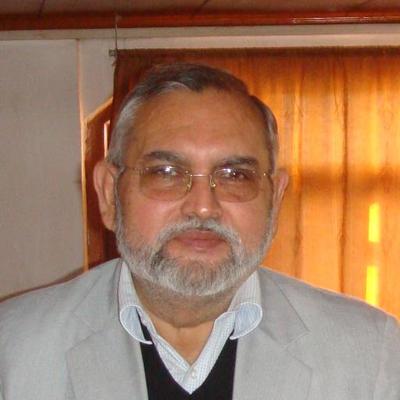 Based on allegedly disruptive tweets, Delhi Minorities Commission Chief Zafarul-Islam has been charged with sedition and booked by Delhi Police.