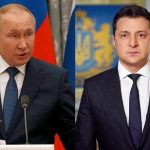 The article deals with the issue of the ongoing Russia-Ukraine war and its impact towards a global trend in violent conflicts.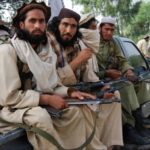 From fiction to news Afghanistan has always attracted public attention but given its unique political trajectory, can we understand the predicament of its people sensitively?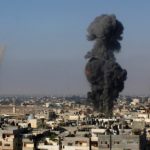 The Israeli-Palestinian conflict will never be settled through violence. Both sides must wake up and decide whether to chart a new path leading to...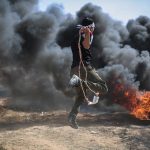 Israel and the Palestine must realize that there are irreversible realities on the ground that can be addressed only jointly in the context of a confederation.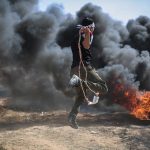 As Israel celebrates the 72nd anniversary of its independence, the Israeli-Palestinian conflict continues as neither side seems to have learned anything from the seven decades-old conflict between them.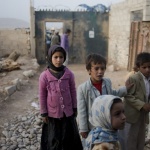 From Yemen and Palestine to Myanmar and Africa, wars have denied children the right to enjoy their childhoods in recent years. Why do innocent children have to bear the brunt of conflicts incited by mighty nation-states?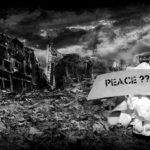 Successful banning of weapons of mass destruction, targeting the root cause of cross-border conflict and a global bent towards peace may be important steps in averting war.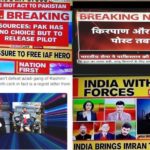 In the context of the Pulwama attack and the war-mongering in the aftermath of the deadly attack, it is important to contemplate upon the instigative and irresponsible role played by the media.  The building of a responsible public opinion is one of media's key responsibilities which it seems to have negated over the recent weeks.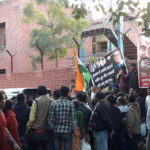 Crying is an ultimate bridge, be it between India and Pakistan, Palestine and Israel, or Kashmir and rest of India. If we can hear the crying, we don't need any media to tell us what to feel about our nation. The communal cleavages of the generation exacerbated by new forms of media and fostered by the frustrations inherent in the neo-liberal regime are being utilised to serve the purpose of militant and chauvinistic nationalism in the aftermath of the Phulwama attacks.