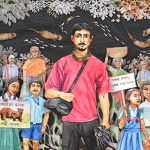 Conservationist Malhar Indulkar is working to conserve otters and their habitats in the Tillari region of Maharashtra in the northern Western Ghats.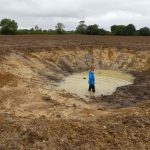 Ponds can be extremely biodiverse. They support more aquatic species than any other freshwater habitat and provide important food sources for farmland birds and bats.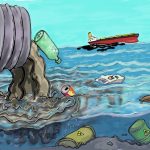 All the stakeholders namely industry, agriculture, government and the public need to come together and mitigate the effects of this crisis by striving for access to clean and safe water as well as environment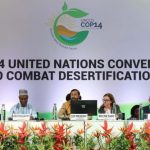 Experts highlighted that the declaration diluted the importance of the rights of indigenous communities and women over land.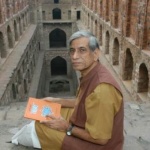 Anupam Mishra was a Gandhian thinker and environmental conservationist who worked extensively for the conservation of water resources through traditional techniques. His ideas and contributions will continue to resonate in our minds for an eternity.