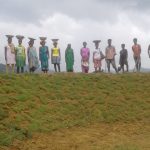 The farmers in Gumla and Simdega districts of Jharkhand were suffering from severe water crisis and soil erosion till a few years ago.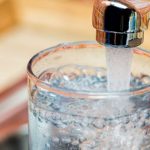 A recently concluded study conducted by the government made an interesting revelation when it found out that it was only Mumbai among all the state capitals that was providing consumable drinking tap water.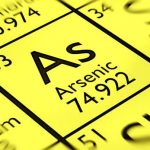 Water contaminated by arsenic endangers hundreds of lives every year in India and is a pivotal concern for the wellbeing of its citiznes.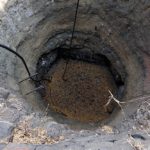 Drought warning has been released in states like Maharashtra and Rajasthan, but amidst the cacophony of elections will this agony of the grassroots be neglected once again?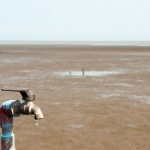 THE BRIEFING The National Rural Drinking Water Programme has failed.  And it is indeed a matter of great disillusionment for a nation whose population suffers every single day to have access to clean and non-polluted water.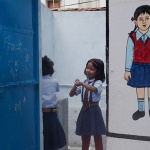 REPORTAGE | A joint report by the UNICEF and the WHO has revealed the appalling situation in our schools, where 900 million children do not have access to safe drinking water globally. It reminds us yet again of the risk that is inflicted on children due to the sheer negligence of governments globally.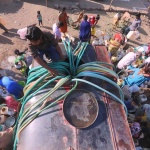 REPORTAGE | It was an engaging report released by NITI Ayog that states that India is facing historically the 'worst' water crisis that generated great public discussion on the essential requirement for adequate initiatives.