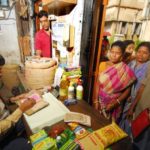 The main objective of the scheme is to introduce nation-wide portability of ration card holders under National Food Security Act, 2013 (NFSA), without the need to obtain a new ration card.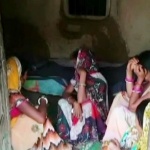 JHARKHAND Deaths due to the inability of procuring complete documentation required at PDS outlets to get grains remind us of the pathos of mechanical administration. It is the death of Savitri Devi from Jharkhand that reminds us of our cultural inability in acknowledging issues of public distribution.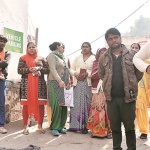 In Gurugram's Public Hospital a pregnant woman was denied access to hospitalisation and thus compelled to give birth outside under full public view because she failed to produce her Aadhar Card on time. Similar cases have been reported from across the country where vital facilities such as medicine and food have been denied to people at their inability to furnish an Aadhar Card. Should our obsession with documentation be allowed to deprive us of our basic dignity as human beings?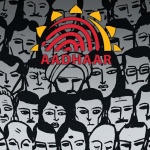 LIGHT HUMOR                              AADHAR…AADHAR…AADHAR…                  ...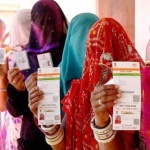 A 28 year old was denied abortion facility when she failed to produce her Aadhar card while an elderly woman was denied access to grains at a local PDS outlet as she did not have access to the Aadhar card. The compulsive linking of the document to basic healthcare schemes has meant the denial of fundamental facilities to many who have still not had access to it: amidst this situation several important politico-ethical questions must be raised and the severity of the situation must be scrutinised.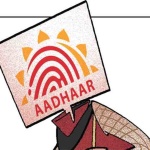 Aadhar Card is supposed to be a unique ID but recently case in Uttarakhand and Uttar Pradesh suggest the contrary as many villagers share the same details on their cards. Errors in this important document have meant denial of important facilities for the ordinary people make their existence difficult. We ask how the Aadhar card has become a nightmare for many and why we cannot ensure basic facilities for all.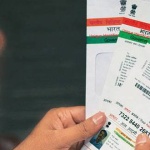 How do you and I react to it? We know that we live in a society characterized by the all-pervading power relations that classify...