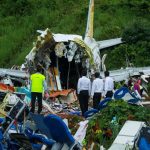 The accident of an Air India flight in Kozhikode ends up killing more than 18 people including pilots and cabin crew. More than 1oo people left seriously injured.
The government plans to wrap up the sale of state owned Air India and Bharat Petroleum due to irreplaceable loss.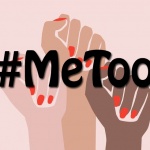 NEWS Last week the AICACU wrote a letter to Maneka Gandhi to probe into the matter of negligence that women who filed complaints of sexual assault against the permanent employees of All India Radio faced and requested her to hold a through probe.