Tag: ALIGARH MUSLIM UNIVERSITY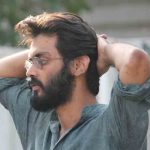 Since January 25, five states have charged Sharjeel Imam, a PhD student at Jawaharlal Nehru University, with sedition and other serious offences. These include offences under the draconian Unlawful Activities Prevention Act.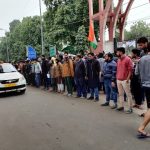 After brutal police violence at JMI, students throughout the country condemn the act and stand in solidarity with JMI.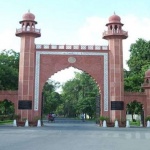 From boycotting meals to massive protest rallies, AMU students vehemently oppose the CAB.
India's two premier minority institutions Aligarh Muslim University (AMU) and Jamia Milia Islamia(JMI) are at the centre of a storm as students resist interference by Republic TV and demand the resignation of an HOD on charges of secular harassment and favoritism respectively.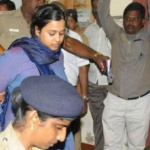 THE NEW LEAM VIEWPOINT They arrest a student for shouting a slogan; and they want to delete the word 'Muslim' from  the name of Aligarh Muslim University. In these absurdities we see the growing insecurity of the ruling regime.