Tag: ALTERNATIVE EDUCATION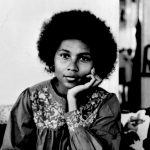 The New Leam believes that here in our country students and teachers ought to engage with Bell Hooks—a great professor and pedagogue who could...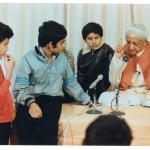 Schools are spaces where we must understand ourselves and others as mutually interdependent & in relationship to one another and to the world we inhabit.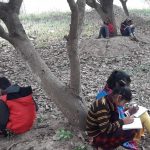 Is it possible to see education beyond schools and coaching centres? Or, is it possible to break the wall of separation, and invite the marginalized to the realm of creative and life-affirming education?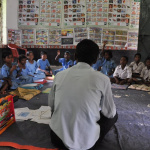 There is an urgent need to rethink teaching-learning especially at a time when it ends up alienating students and depriving them of the happiness and pleasure that must ideally accompany the educational pursuit.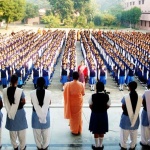 In this thought provoking article— based on a lecture delivered by the author at Lady Shri Ram College, DU—Professor Avijit Pathak has pleaded for a radical departure from the fundamentals of a violent/hierarchical society and its faulty pattern of education.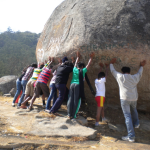 The present education system lays central importance on examinations depriving learners the opportunity to unfold their potential in innovative styles. Can we rethink assessment to suit the demands of the learner?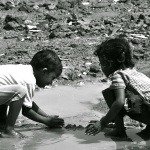 The evolution of pedagogy and the constant process of reinventing oneself to meet the challenges of a holistic education are central concerns of every pedagogue. It is in this context that the performing arts play such an important role, let us explore how.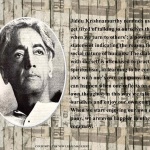 Recalling J. Krishnamurti in the Times of Student Unrest J. Krishnamurt was an Indian philosopher, thinker and speaker who made a valuable contribution to the...