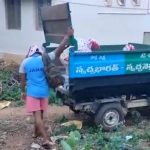 Former Andhra Pradesh CM Chandrababu Naidu raises alarm as suspected COVID-19 patients are transported to a hospital in garbage truck.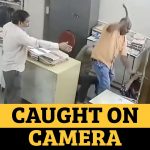 A woman working at a hotel under Andhra Pradesh Tourism, was attacked and beaten up by the deputy manager in Dargamitta of Nellore city...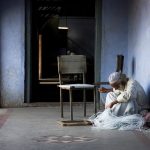 Andhra Pradesh has introduced a scheme that will deliver pensions from door to door, empowering 42 lakh pensioners.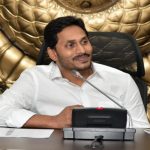 The Andhra Pradesh Cabinet has passed a proposal for the construction of three state capitals, amid severe protests by the Opposition.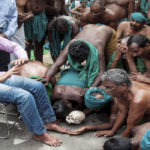 The elections constitute one of the biggest and most significant junctures in the life of a democracy. Here we take a glimpse through some of the significant concerns in the state of Andhra Pradesh.