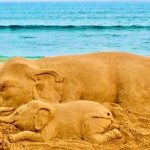 Turning the narrative around a pregnant elephant's tragic death in Kerala into a political slugfest with communal undertones, is a reminder of our political degeneration.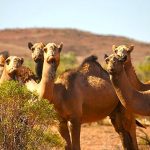 More than 10,000 camels will be culled in Australia for consuming large quantities of water. Australia recently witnessed the death of half a billion animals in bushfires that ransacked the country.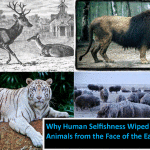 Human intellect has often built up an ego that has ceaselessly believed in the destruction and exploitation of nature towards meeting anthropocentric needs. Many species of animals and plants that flourished on the face of this earth are today extinct, is human intellect following the desirable direction?