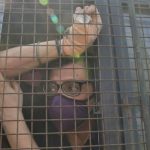 Republic TV Editor Arnab Goswami has been arrested by the Maharashtra police in a 2018 suicide abatement case.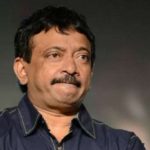 Director Ram Gopal Verma's latest tweet reveals that he intends to make his next film on Republic TV head Arnab Goswami after he called out industry veterans and blamed them for nepotism and death of actor Sushant Singh Rajput.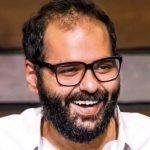 Political satirist Kunal Kamra's onboard face-off with Arnab Goswami leads to him being banned from flying with three airlines.
Do we need to switch off our television sets?