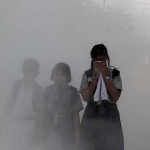 Delhi CM Arvind Kejriwal tells PM Modi that Delhi's severe third wave has worsened due to pollution and other factors.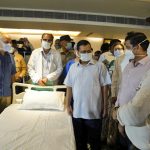 Delhi CM Arvind Kejriwal says that the second wave of the pandemic has already hit a peak in Delhi and the cases are to decline in the coming days.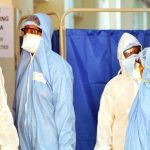 Delhi CM Arvind Kejriwal alerts on "black-marketing" of beds in Delhi's private hospitals and assures of immediate action against owners.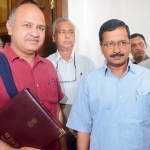 Delhi government sources say that the names of Delhi CM Arvind Kejriwal and Deputy CM Manish Sisodia have been dropped from the school event that Melania Trump is scheduled to attend on Tuesday.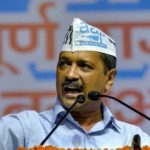 AAP's Arvind Kejriwal is set to become Delhi's CM for a third time. Most seats that saw Anti-CAA protests also saw AAP leading.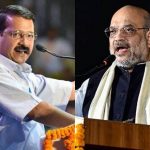 After a prolonged and aggressive phase of campaigning, Delhi has casted its vote amidst the election fever. What would the results hold for its residents?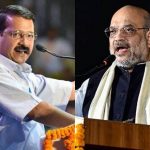 In the run up to the Delhi elections, we have seen all kinds of allegations and verbal spats but amidst this high decibel political blame game, we ironically missed out on a serious engagement with issues related to Delhi that hold critical importance.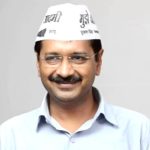 Arvind Kejriwal's list of "10 guarantees" promises solution to air pollution, clean drinking water and free travel for students.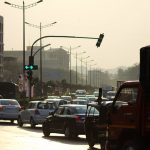 With the number of cars growing at an unprecedented rate, can the Odd-Even Scheme bell the cat in the room?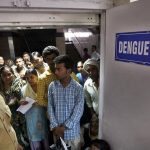 Delhi CM Arvind Kejriwal launched a special campaign against dengue on September 1.