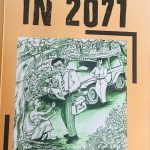 Through his stories and novellas, Bharat Dogra makes it possible—the confluence of political sociology and literary imagination.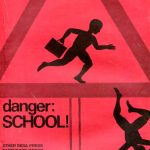 Children spend precious years of their lives in schools often without even equipping themselves with the curiosity to learn or the inquisitively to explore.
Summerhill is a book about the celebrated English boarding school named Summerhill School and has been written by its headmaster A. S. Neill. It is through this book that the educationist introduced his ideas to the American public. Here is an engaging and exhaustive reflection on the book by acclaimed educationist Arvind Gupta.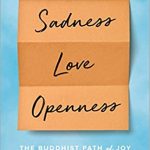 An amazing book by a Tibetan Buddhist Master—here is a reflection. Chokyi Nyima Rinpoche, Sadness, Love, Openness: The Buddhist Path of Joy, Shambhala South Asia Editions, 2018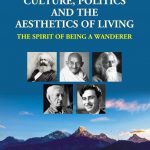 The following is a detailed and exhaustive review of the book, inviting the reader to undertake a journey into the socio-political and cultural domains of existence with the spirit of a wanderer.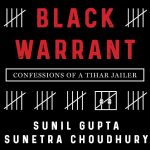 An engaging read from the crime genre, the book takes us inside the prison cells of Tihar and gives us a glimpse into the worlds of the crime and the criminal.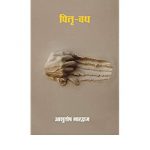 'Pitri-Vadh'; by Ashutosh Bhardwaj; Published by Rajkamal 2019.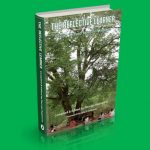 An engaging compilation of distinct pedagogic efforts towards revisiting 'mistakes' and redefining them as stepping stones for growth and betterment.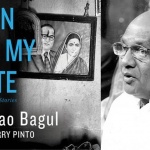 Baburao Bagul was a pioneer of Marathi literature during the 20th century and produced many dominating works which depicted the pathology of Dalit life.