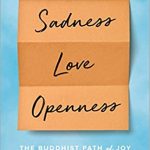 An amazing book by a Tibetan Buddhist Master—here is a reflection. Chokyi Nyima Rinpoche, Sadness, Love, Openness: The Buddhist Path of Joy, Shambhala South Asia Editions, 2018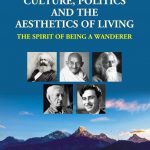 The following is a detailed and exhaustive review of the book, inviting the reader to undertake a journey into the socio-political and cultural domains of existence with the spirit of a wanderer.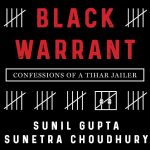 An engaging read from the crime genre, the book takes us inside the prison cells of Tihar and gives us a glimpse into the worlds of the crime and the criminal.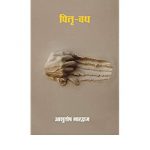 'Pitri-Vadh'; by Ashutosh Bhardwaj; Published by Rajkamal 2019.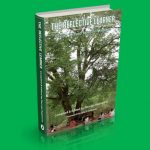 An engaging compilation of distinct pedagogic efforts towards revisiting 'mistakes' and redefining them as stepping stones for growth and betterment.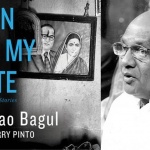 Baburao Bagul was a pioneer of Marathi literature during the 20th century and produced many dominating works which depicted the pathology of Dalit life.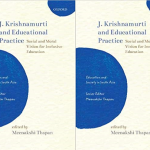 Here is a book that enriches our understanding of the process of implementation of Krishnamurti's educational ideals.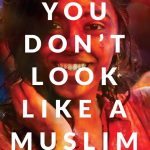 Rakshanda Jalil's remarkable understanding of the complexity of experience surrounding Muslim identity in contemporary India is lucid, thought provoking and an exceedingly powerful commentary on the Indian political climate that is simultaneously secular and intolerant.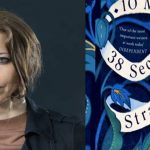 Elif Shafak's 10 Minutes 38 Seconds in this Strange World, lends voice to those at the margins.