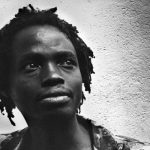 The vastly different perspectives and treatments in two recent books about Zimbabwean author Dambudzo Marechera leave the reader with tantalising questions beyond the subject matter.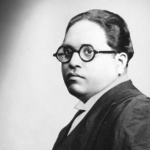 An extraordinary leader's life and times have been captured in this remarkable yet simply written book with an emphasis on aspects of his human side rather than his political trajectory.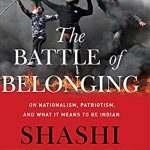 The following passage has been excerpted from Parliamentarian Shashi Tharoor's book The Battle of Belonging: On Nationalism, Patriotism And What It Means To Be Indian.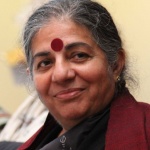 Vandana Shiva's penetrating observations and sharp reflections make us rethink the project of modernity - its instrumental rationality, its hyper-masculine doctrine of development and manipulation of nature, and its dualism that separates the knower from the known, science from ethics, and is centralizing/monopolizing tendency.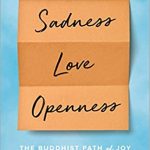 An amazing book by a Tibetan Buddhist Master—here is a reflection. Chokyi Nyima Rinpoche, Sadness, Love, Openness: The Buddhist Path of Joy, Shambhala South Asia Editions, 2018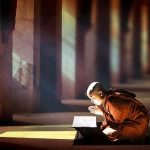 In an age that worships the cult of narcissism—say, the belief that "I" am the doer, or "I" exist in my power, wealth and status, it is important to be reminded of the illusory nature of this "I" and its impermanence.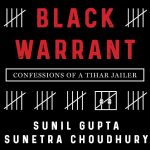 An engaging read from the crime genre, the book takes us inside the prison cells of Tihar and gives us a glimpse into the worlds of the crime and the criminal.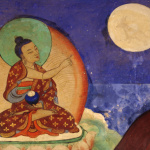 As we celebrate Buddha Purnima, The New Leam chooses to share with the readers the extraordinarily illuminating messages of mindfulness Thich Nhat Hanh conveyed in the process of his teaching. Yes, Buddha is here. Are we prepared to find Him?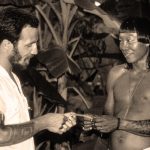 A new book, The Amazon: What Everyone Needs to Know succinctly summarizes these issues but also adds important context, color, and factoids on why we should care about the fate of the Amazon.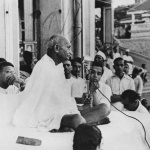 The state of the nation tends to indicate that we have not yet been able to combat the politics of communal division and hatred that led to the traumatic Partition. Under these circumstances, historical memories teach us a couple of lessons.