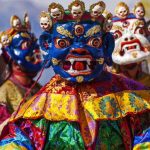 Each year the Hemis festival (usually held in July) that was started by Gyalsras Rinpoche in the 18th century, is celebrated at the monastery and is a huge event. The Hemis Festival, a two-day festival hosted at the Hemis Gompa Monastery celebrates the birth of Padmasambhava, the founder of Tibetan Buddhism.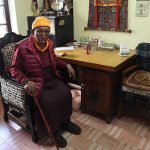 Yeshi Dhonden didn't trust allopathy or lab reports from diagnostic centres, he would use fresh urine samples and pulse rates instead .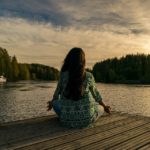 How can we remain calm within a turbulent world? The following excerpt from 'Answers from the Heart' by Thich Nhat Hanh resonates with the needs of our times.