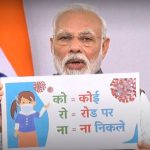 The total lockdown in the face of coronavirus has had multiple implications for the economy and the society. The question really is whether the allocation of fund in this regard is enough to sail us through the crisis.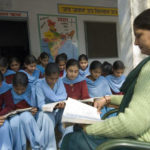 School education is of such great importance for the country and its future and yet it appears that the budget support for this critical sector remains highly unsatisfactory. This is a situation that calls for remedial action on priority basis.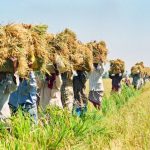 Zero Budget Natural Farming claims to have an almost negligible investment in farming by adopting chemical-free agriculture, drawn from traditional methods of farming.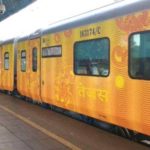 The newly elected government has proposed a 100-Day agenda that involves privatisation of Indian Railways.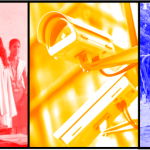 The Budget gives 175 crore Rupees for the installation of CCTV Cameras in government schools stating the reason of precaution. The denial of classroom freedom is a concern for the teaching community.