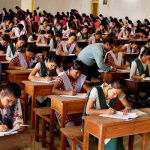 Is it the time to be aware of the danger implicit in the popularization of the MCQ pattern of standardized tests and examinations?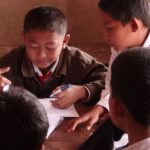 CBSE drops chapters on Secularism and Democracy citing the need to reduce academic burden on students amid pandemic. Opposition leaders condemn the decision.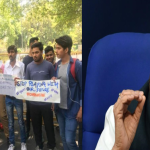 Children appearing for the CBSE Board Examinations have been compelled to reappear as the class tenth mathematics paper and the class twelfth economics paper had been released before the examination.
As the Board Exam is approaching, the author reminds us of the pathology of inflated marks that a faulty system of education has created.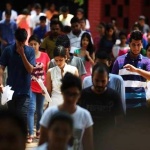 The NET examination that took place on Sunday (5th Nov) is an examination to select the future generation of teachers at Indian universities and colleges. It is an 'objective-type' examination which supposedly tests both general teaching aptitude and subject knowledge of the candidate. Do the qualities and capabilities required for one to become a quality pedagogue really fall within the ambit of the examination or is it merely an assertion of the power of the 'academic bureaucracy' over the creativity and possibility of the vocation of teaching? Manisha Jha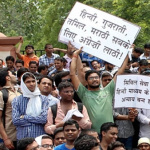 The divide between India and Bharat is only widening. Language with its hegemonic power does have a significant role to play in erecting the wall between the elites and the masses. Can this hegemony be transcended or is language destined to become the new status symbol of modern India?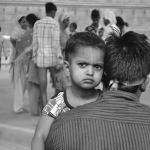 India faces an annual crisis in school admissions with the growing demand for seats in 'good' schools. The statistics however reveal that there are enough schools across the country to accommodate each child but many remain vacant because of poor infrastructure or reputation. What then is 'good 'education, and is it necessarily affluent/elitist in nature? What do we choose when we select a school ? Is it the education or is it a lifestyle?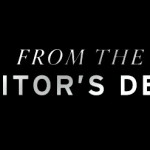 Rethinking Education in the light of the Board Examinations We are aware of the many tructural constraints of the Indian education system among these what...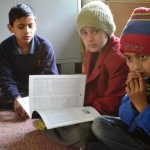 Students of schools that are affiliated to the Central Board of Secondary Education(CBSE) and Kendriya Vidyalaya across the country may have to make Hindi compulsory as a subject till class x according to the recommendations of a parliamentary panel that has appeared in recent times. What implications will this recommendation have for the education system in general and the multi-lingual social fabric of the country in particular require critical examination and careful understanding.