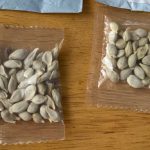 Americans are receiving unsolicited shipments from China carrying unknown seeds. The government has warned people against using such seeds in any way.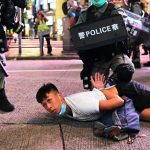 China's enforcement of a new security law in Hong Kong marks the de facto end of the "one country, two systems" model that came...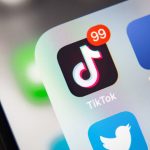 With a reported two billion downloads worldwide, TikTok's Australian market is also significant. It has an estimated 1.6 million Aussie users, mostly aged 16-24 but with a growing number of older users too.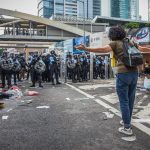 Will China's new security law curb freedom and political resistance in the semi-autonomous city of Hong-Kong?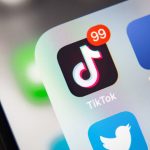 Chinese video-sharing and social media application TikTok along with several other applications have been banned in India according to an interim order by the government.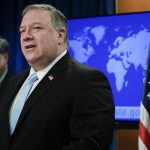 As Indo-Chinese tensions grow, US is reviewing its global force posture in order to help India counter Chinese threats.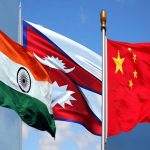 Amid the latest tensions between India and China, Nepal is furious that its own border dispute with India could be sidelined.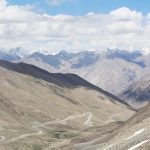 China has continued to work on its military build-up in Eastern Ladakh near the LAC.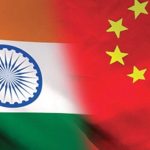 The escalating tensions between India and China point towards estranged political ties between the two countries. But what will the coming weeks bring about?