Tag: CITIZENSHIP AMENDMENT BILL 2016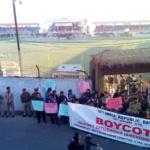 Students groups in Mizoram mobilize to assert themselves against the Citizenship Amendment Bill and stress discontent over granting citizenship to the Chakma population from Bangladesh.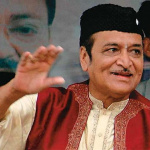 CULTURE The legendry singer-lyricist Bhupen Hazarika composed heart touching music that spoke of universal love and brotherhood. His music inspired generations all over the world.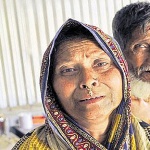 Assam is on a threshold of a crisis. Fear, insecurity and trauma engulf the landscape. Several persons are detained in jails including poor and illiterate women who are branded as foreigners. It's a simmering crisis which may blow up if the political class, civil society and the higher courts do not intervene for justice, rationality and harmony. Amit Sengupta