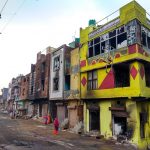 The handling of Delhi riot cases  has attracted a lot of adverse comments recently and there has been a special concern that innocent persons,...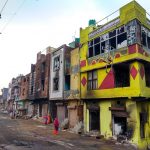 Alleging the investigation by the Delhi Police to be 'manufactured', group of 270 eminent personalities writes to CM Arvind Kejriwal asking for an independent probe into the case.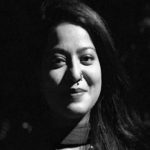 Jamia Millia Islamia student and political activist Safoora Zargar has been granted bail by Delhi High Court.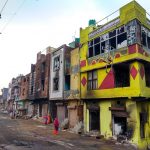 Faisal Farooq has been named the key conspirator in the Delhi riots case and has been called a close associate of Tablighi Jamaat chief Maulana Saad, in a charge sheet filed by Delhi Police.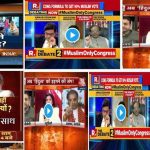 The article explores the growing genocidal tendencies displayed by select sections of the media as the nation grapples with the challenges posed by the coronavirus pandemic.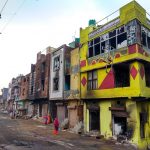 As the Delhi massacre shocks the nation, it is important to rediscover our hidden possibilities and to overcome our limiting identities, and strive for collective healing.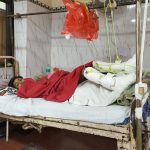 Sharps objects, bullets, stone pelting and burning have caused the largest number of deaths and injuries during the communal clashes that broke out in Delhi recently.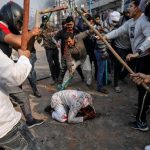 The Delhi riots saw the death of over 42 people and injured more than 25o people.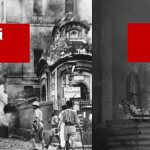 From Noakhali to Asansol and Bhagalpur relationship between religious communities continues to be tense. It is the maturity in political leadership and people's strength to believe in universal humanity that will bring light in the times to come.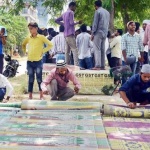 Gurugram's controversial take on the offering of Namaz in open spaces epitomizes the legitimization of communal intolerance and the assertion of narrow identity politics