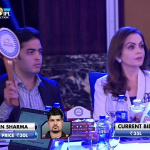 SPORTS The grand spectacle of IPL has held the spectators in captivation since its conception in 2008 by the Board of Control for Cricket in India (BCCI).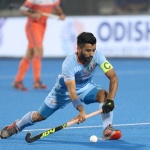 Hockey | Here is a perceptive essay that examines how market and nationalism distort our ways of seeing games and sports.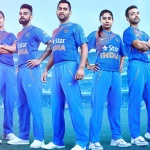 The Indian Women's Cricket Team recently lost the World Cup against England and it is then that we realised that apart from the Men in blue we had another group of people playing the same sport internationally for India!
Rescuing the Spirit of Sports from the Aggression of 'Masculinity'  In our Summer issue we raised a debate on cricket nationalism—its implicit violence, and the...