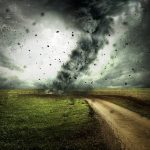 We are still in the middle of recovering from Cyclone Tauktae on the western side of our long coast, and now we have to also prepare for meeting the challenge of Cyclone Yaas on the eastern side, the article discusses the predominant challenges.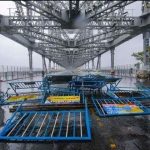 West Bengal residents express discontent over mismanagement and unfair usage of funds dedicated for Amphan relief by Trinamool Congress.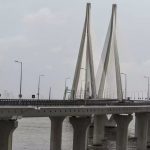 Mumbai and Gujarat record minimal impact after powerful cyclone Nisarga makes landfall in Maharashtra's Alibaug.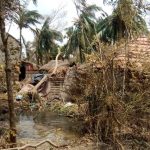 Cyclone Amphan, hit West Bengal on May 20 claiming 86 lives so far and affecting over 10 million people in the eastern Indian state. The powerful storm ripped through eastern India and neighbouring Bangladesh.
The trail of destruction left by Cyclone Amphan in eastern India has once again highlighted inadequacies in dealing with climate disasters that displace millions of people every year.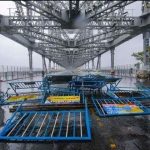 As cyclone Amphan wrecks massive destruction in West Bengal amid the coronavirus pandemic, will the political tensions between the Centre and the state prove costly for the ordinary citizens?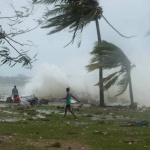 As super cyclone Amphan hits Bay of Bengal, millions of people are being shifted to higher grounds in both India and Bangladesh.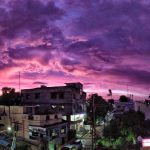 The cyclone Bulbul has truly battered the state of West Bengal and brought about the deaths of 10 people and affected more than 4.5 lakh people.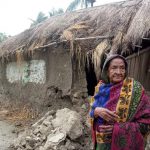 Cyclone Bulbul has created havoc in the state of West Bengal, affecting 4.6 lakh individuals.