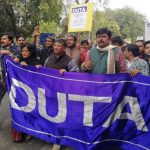 This hollowing sense of vulnerability does not restrict itself within the University – it has serious considerations on the lives and works of academic scholars entwined in the structured order of academia.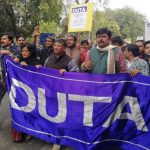 DU Ad-hoc teachers demand absorption into faculty and raise issues surrounding job security.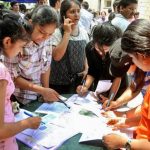 With the hegemony of the Neo-liberal market discourse, what do the fields of Humanities and social sciences hold for the next generation?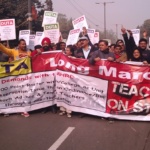 They were teachers from Delhi University; they were participating in a demonstration on January 17. Here is a piece-written with pain and agony-that reflects on the way the ruling regime looks at  our teachers.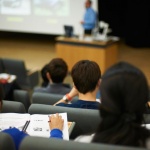 EDUCATION Knowledge, it is often said, is not outside power. What does happen when a teacher engages with her students in the classroom? Is it possible for her to activate the agency of her students as active participants in the learning process?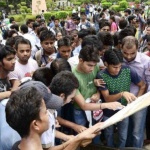 Delhi University admission 2017 : We are aware of the fact that every year the same set of rituals unfold as Delhi University opens up for admissions. The Delhi third cutoff list is out and yet 90% score is the criteria for admissions. This is nothing but the sheer revelation of the contemporary education system that gives central importance to marks alone and does not allow for any importance to be given to other faculties of the learner. It is indeed a paradox.