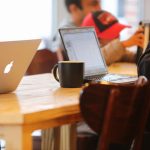 A teacher shares his experiences while attending an online refresher course, highlighting the ironies and hardships of the online mode of educational dissemination.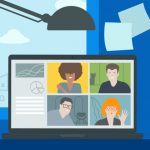 It is perhaps one of the greatest paradoxes of our times that we are unable to provide an access to quality education and learning...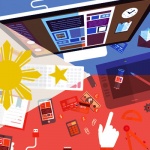 Educator Satish Kumar's pertinent reminder on the possibility of digital censorship strikes a chord with the pressing concerns of the contemporary world.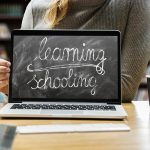 Online teaching is becoming the new fad but it can possibly never match up to the vibrancy and effectiveness of the real classroom.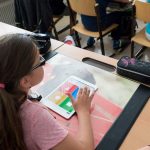 The pandemic has deepened the divide between the affluent and the marginalised through the extensive use of digitalised classroom technologies.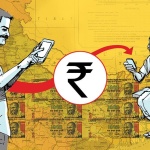 Digitalization as a compulsive strategy shall only prove alienating and disastrous in a milieu where infrastructural development is scarce and public readiness is incomplete. Denial of basic resources and facilities in the absence of adequate familiarity to these strategies can often prove threating to the very welfare of the system and its people. Can we strive towards a more inclusive strategy? Minakshi Yadav