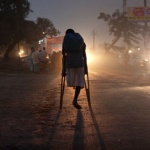 From flagship programmes to policy shifts, the Indian society has a long way to go before it becomes truly disabled friendly. Going beyond the politics of appeasement and the much repeated rhetoric, we address the real crisis.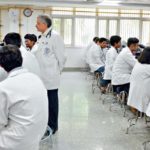 In a nation where students with high degrees of loco-motor disabilities are barred from even attempting medical entrances, can inclusion of curricular content on disability really solve our problems?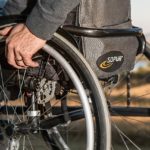 A recent report by UNESCO and TISS reminds us of social and educational hostilities towards children with disabilities in India.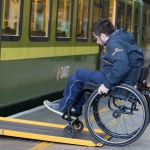 If the transportation facilities and the infrastructure of public space becomes inclusive in character it will be possible for us to create a more inclusive and aware society.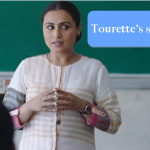 A film named Hichki depicts the issues of the differently-abled individuals within the learning machinery.