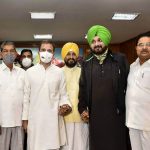 Before it is too late, the Punjab Congress must reorganise and reorient to gain the most out of this electoral opportunity.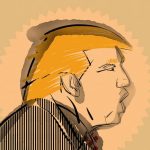 Trump wouldn't be the first politician to do dog whistle politics. My political psychology research has found that George W. Bush used religious dog whistles quite effectively.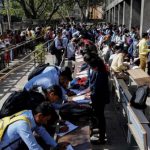 The BJP led 125-day job-campaign will run across Bihar, MP, Rajasthan, Jharkhand and Odisha beginning from June 20.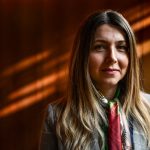 Anti-Hijab activist Shaparak Shajarizadeh in Iran has given a call to boycott the country's elections.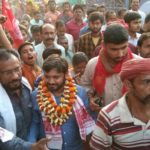 Kanhaiya Kumar, Tejashwi Yadav and Chirag Paswan are resorting to the 'yatra' culture to establish mass appeal. Will Bihar finally get its new leader?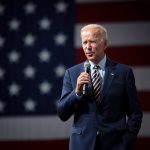 As president, Biden has a momentous opportunity to end the Israeli-Palestinian conflict, and both sides will do well to grasp the moment.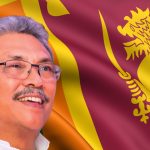 The election saw 35 candidates standing for the position of the president which is the recorded longest-ever ballot paper in the country.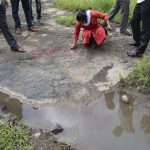 288 seats of Maharashtra's legislative assembly are going to elections on October 21, 2019. Many villagers, who have not even allowed the bullet train authorities inside their village, said politicians are also not welcome.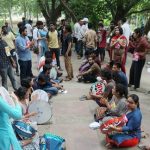 United Left Front claims all four central posts in JNUSU polls.