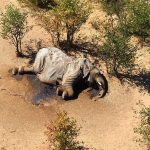 More than 350 dead elephants were spotted in Botswana forest. Officials say that the death is mysterious but the smuggling and poaching past speaks the other truth.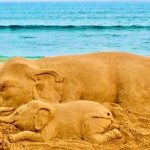 Turning the narrative around a pregnant elephant's tragic death in Kerala into a political slugfest with communal undertones, is a reminder of our political degeneration.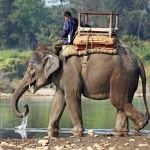 From feet tied in heavy shackles, nails hammered on their bodies and their tusks pulled out to be traded- respite comes to Indian elephants as an entire hospital is dedicated to them in Agra.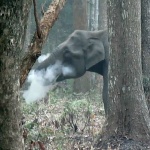 The 'smoking elephant' was captured in a video taken by the Wildlife Conservation Society at Nagarahole National Park. Ingesting charcoal and releasing smoke- the video of the elephant has become viral. Is the elephant really smoking or is its action telling us something profound about our bond with the environment?