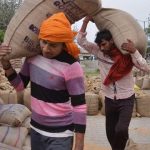 India has a new code to simplify law on minimum wages but it doesn't give workers any real benefit. It provides no guidelines to account for minimum consumption by households, despite Supreme Court rulings on this.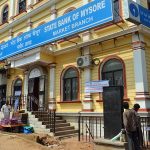 While banking operations are expected to be hit due to the strike, many banks, including branches of State Bank of India (SBI) are likely to remain open.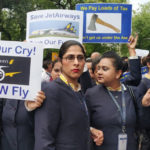 COMMENTARY / " Before joining my husband at the protest, I was at AIIMS where my mother is battling cancer. The government will keep our hope alive till polls and then the company will be shut. Whatever is being said is an eyewash."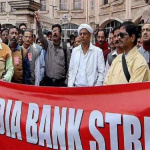 More than 10 lakh bank employees across the nation have gone on strike opposing the merger of public sector banks and their growing dissatisfaction with wages.