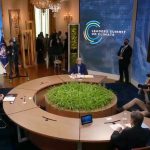 This article throws light on the global emergency called the climate crisis and how optimistic is the situation.
The Bihar government has been facing opposition, from locals, to the embankment project on River Bagmati. People of Muzaffarpur and Darbhanga district have been...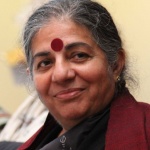 Women and nature share the same pathological story in the neo-liberal world characterized by the logic of reckless development. It is high time that we rethink growth and progress and arrive at a more sustainable and holistic conception of modernity that is in tune with nature at large.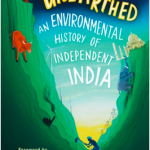 We find ourselves at a time when youth activists are asking the world leaders to take action to prevent climate change, the book gives context on India's environmental history.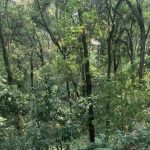 A quality unique to Sikkim has been the role played by its religious and cultural institutions in the preservation of forests, these forests also help fight the impact of climate change and mitigate environmental degradation to a large extent.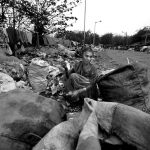 This year, on March 11 the draft Plastic Waste Management (Amendment) Rules 2021, was announced by the Environment ministry. The applicability of the new plastic rules would extend to brand owners, waste processors, and others.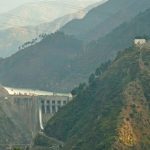 A study in June 2019 on acceleration of ice-melting in Himalayas revealed that local glaciers are melting twice as fast in the 21st century as they were from 1975 to 2000 – this, the study says, has disrupted the glaciers which were once sturdily frozen in place.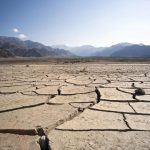 Flash droughts are droughts that intensify more rapidly than normal, posing a risk to agriculture, ecosystems and water availability.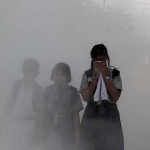 Worsening quality of air around the world could soon be a greater challenge than estimated impacting millions of lives throughout the world.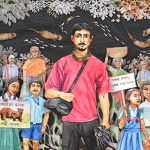 Conservationist Malhar Indulkar is working to conserve otters and their habitats in the Tillari region of Maharashtra in the northern Western Ghats.